Fun Today.
Success Tomorrow.
Seasonal and Year-Round Opportunities!
Why We Love Working at Knott's Berry Farm:
Located in the heart of Southern California.
Snowy mountains or sunny deserts just two hours away.
Near biking and hiking trails and the beach.
Close to shopping malls and restaurants.
Advancement opportunities.
Year-round positions available.
Upcoming Events
Saturday, April 1st 8:30AM - 3:30PM
A seasonal job with us can help lead you to a successful future.
That's because you'll have the chance to:
Get real-world experience in how our business operates.
Develop skills that look good on a resume or application.
Interact with different people of all ages and backgrounds.
Learn about cash handling, inventory, customer service,
food preparation, safety and much, much more.
Working with us is an opportunity that can pay off
for years to come – with skills, knowledge, experiences
and friends that can last a lifetime!
Download PDF
Perks of the Park
Exposure to all departments and the ability to transfer.
Leadership classes to build essential skills.
Free uniforms, sized to fit.
Discounts here and all Cedar Fair theme parks.
Complimentary tickets to Knott's Berry Farm and Soak City.
Bring a guest to the Associate's Party.
And many more!
LP.SKU-27.TITLE
I love working here because the atmosphere is great, team members are helpful and nice, and the fast pace environment makes the day go by fast! I have learned so many life skills such as how to multitask while making multiple orders, I have strengthened my focus skills and I have a better understanding of the Food and Beverage Department
– Robin
Working here has been such a great experience. It has provided a positive environment where I can meet new people every day. Working as a ride operator, I have been able to work and develop my communication skills, problem solving skills and how to better work as a team!
– Lizbeth
Knott's Berry Farm has been such an amazing place to work. It is a fast pace, fun environment where the management really care about your development. I have learned many skills while working in this department. I have been able to work on my leadership skills and my public speaking skills.
– Diamond
Casting Call!
Knotts Berry Farm's Award-Winning Live Entertainment Division is searching for talent entertainers, technicians,
stitchers, and costume characters to fill more than 200 positions for our upcoming season of shows!
Download PDF to Learn More!
Lorem Ipsum
SUB-TITLE Lorem Ipsum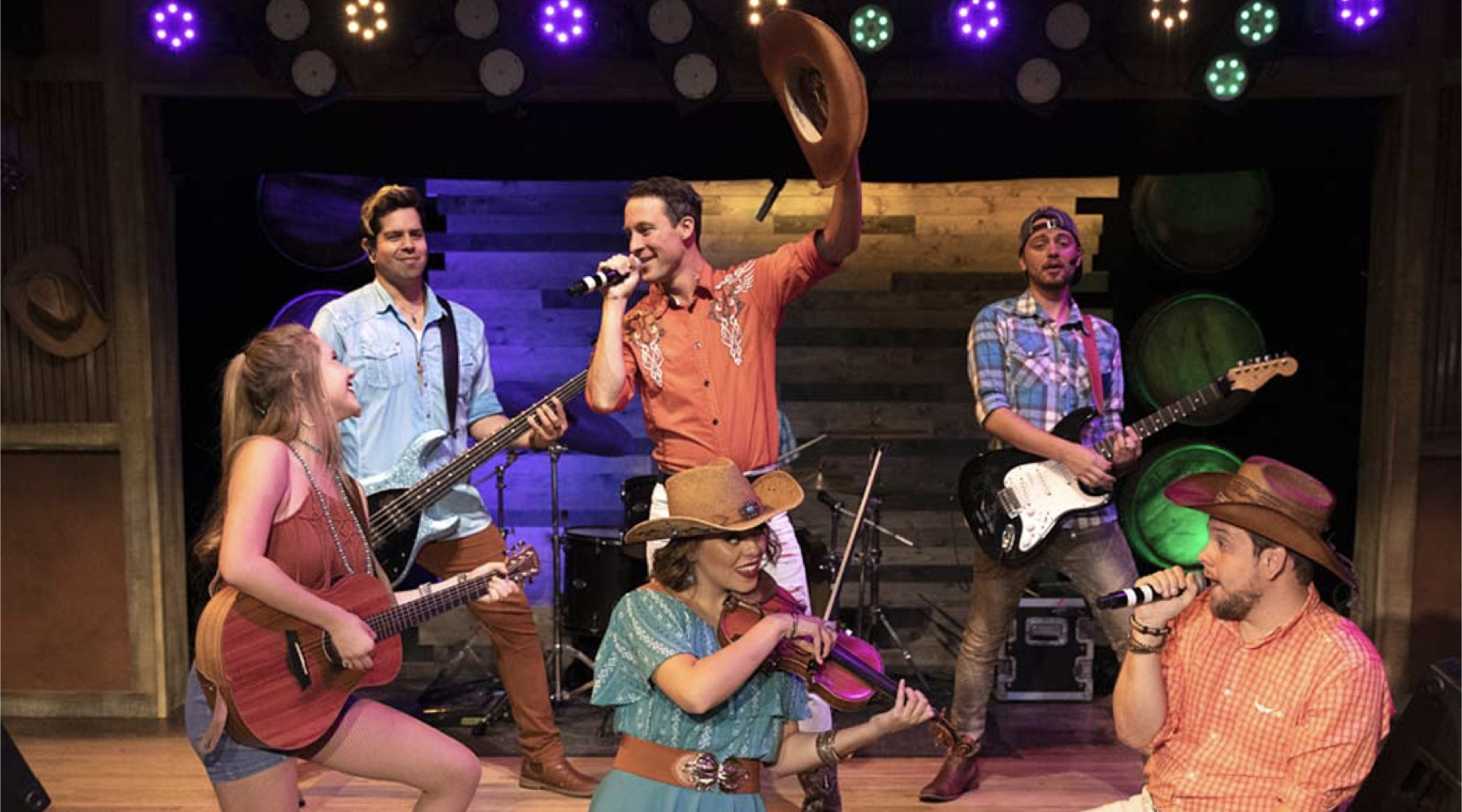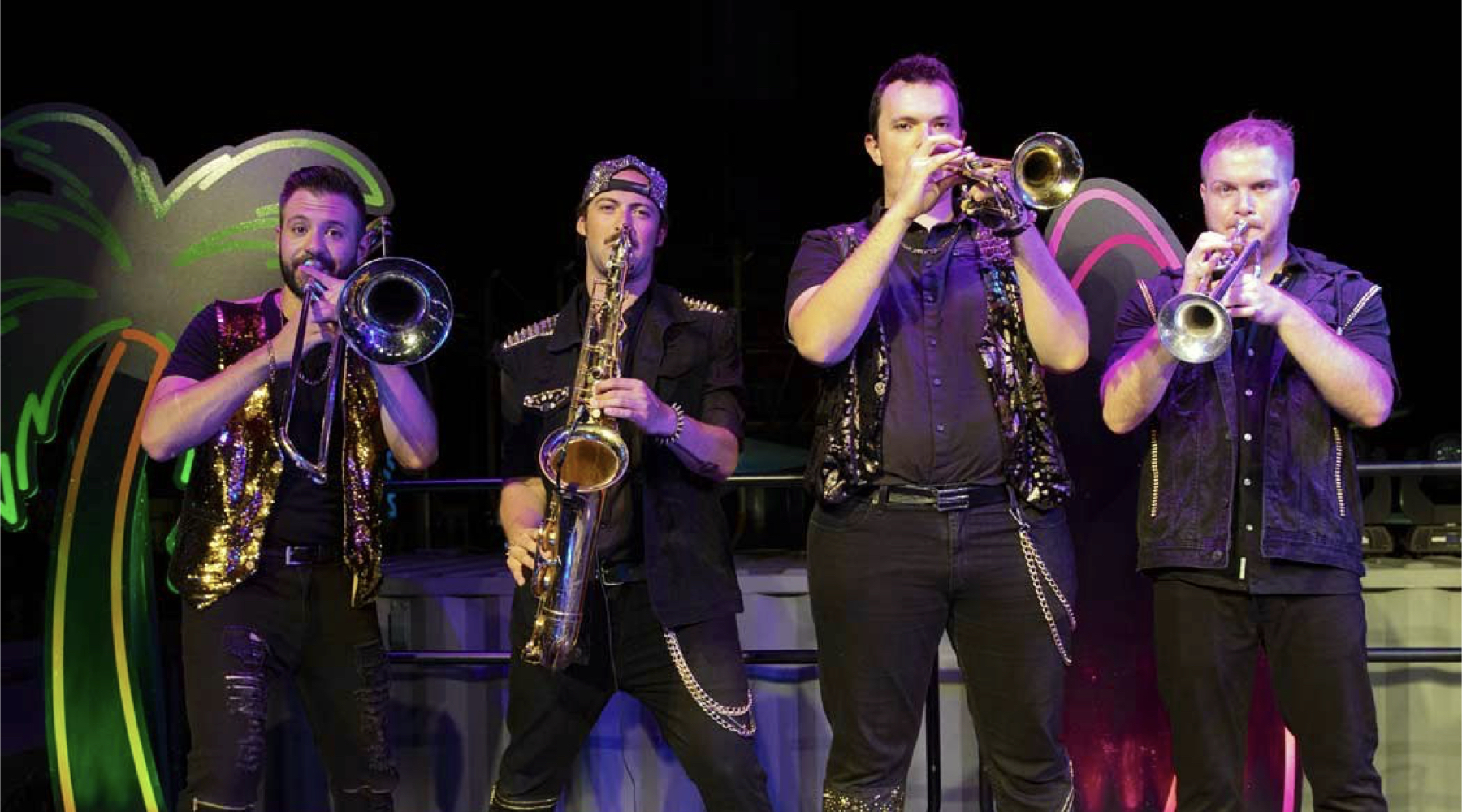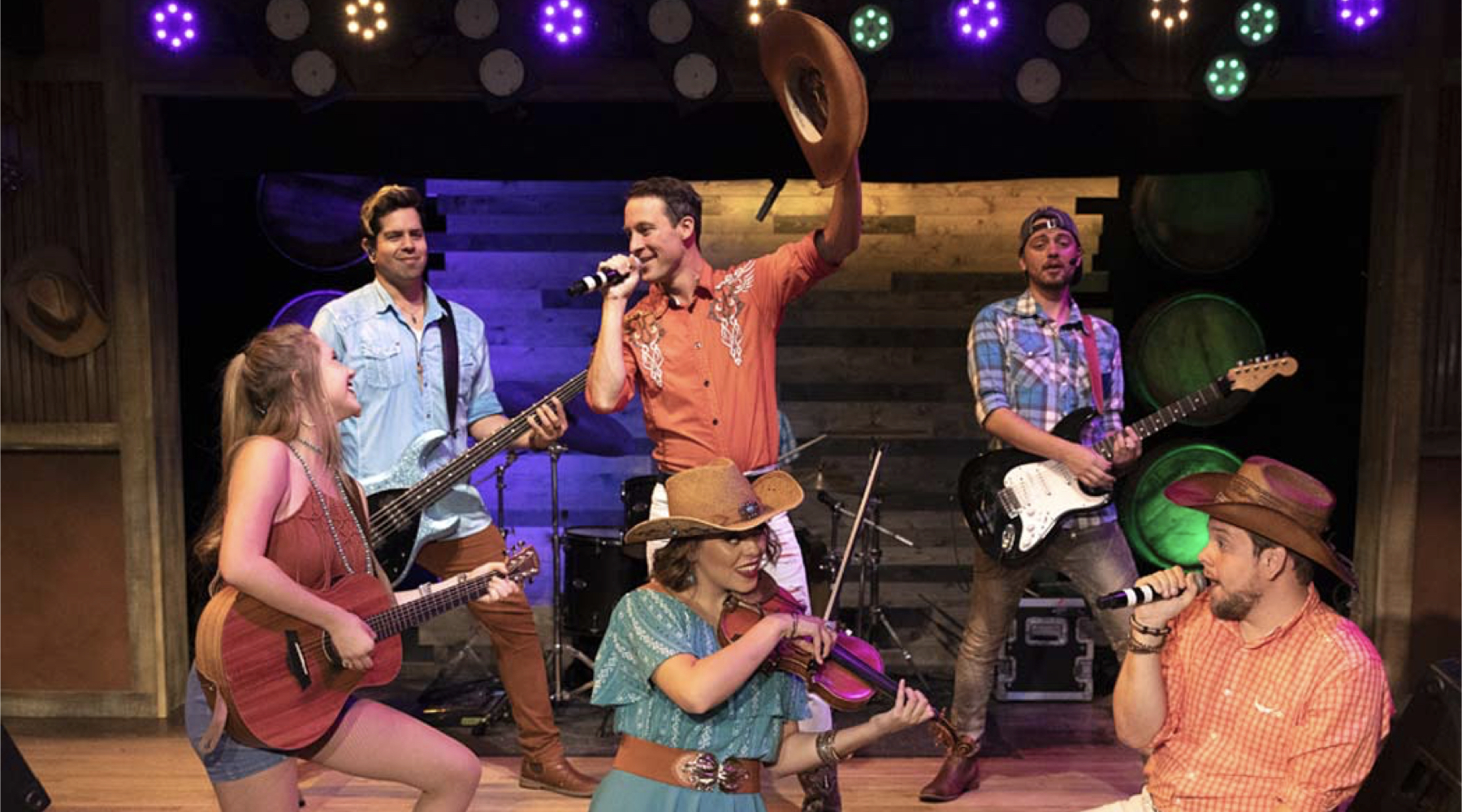 Our Talent Network
Join our Talent Network so you can stay connected and be alerted to future opportunities
Join