Fun Today.
Success Tomorrow.
Seasonal and Year-Round Opportunities!
Why We Love Working at Worlds of Fun:
We're the region's premier amusement park!
An amazing 235 acres themed to Jules Verne's Around the World in Eighty Days.
Our great location just 10 miles northeast of Kansas City, MO.
Seasonal, part-time, and full-time roles that fit many interests.
Flexible schedules that meet your needs.
Teaming up with students from over 20 countries through the BridgeUSA cultural exchange.
Upcoming Events
Join us at Worlds of Fun for Cedar Fair Hiring Week
2/18/2023-2/24/2023
Click Here to Learn More!
Come to Worlds of Fun during our Cedar Fair Hiring Week to ask questions, interview, and get hired on the spot! Joining the Worlds of Fun team in 2023 means joining the FUN for our 50th Anniversary! We will be hosting 3 hiring events around Kansas City on February 18th, 19th and 20th - check this site again for more details OR follow our socials!
A seasonal job with us can help lead you to a successful future.
That's because you'll have the chance to:
Get real-world experience in how our business operates.
Develop skills that look good on a resume or application.
Interact with different people of all ages and backgrounds.
Learn about cash handling, inventory, customer service,
food preparation, safety and much, much more.
Working with us is an opportunity that can pay off
for years to come – with skills, knowledge, experiences
and friends that can last a lifetime!
Download PDF
Perks of the Park
Paid training and certifications – Lifeguard, ServSafe, IROC-Ride Operators.
Exclusive associate-only events because work hard needs time for FUN!
Free admission to all Cedar Fair parks for you, tickets for your family and friends.
Discounts on merchandise and food in the park.
$100 referral bonus for all employees who refer an employee.
LP.SKU-27.TITLE
As a seasonal associate for 10 years I always felt like being a part of a very exclusive club with like-minded people who all share the same goal.The park develops a strong work ethic within you which is the most transferable skill to possess in the job market. No matter the industry, people that have this ability naturally standout and become highly successful at what they do.
– Sean
I began my journey at Cedar Fair as a lifeguard. The following season I was promoted to aquatics team lead. I later transferred to the rides department as a team lead. Eventually, I decided to work in human resources as a recruiter. Working with Cedar Fair helped prepare me for university. My roles allowed me to understand the importance of responsibility, time management and teamwork which have aided in my success as a post-secondary student.
– Kristine
When I first started, I was a ticket taker at our Catering Pavilion. It puts a smile on my face every time I think about how far I've come now in my 16+ years with Cedar Fair. Every year we get the opportunity to do something bigger than ourselves when we make a guest feel fulfilled while they visit our parks. We provide an unforgettable experience and get the opportunity to learn countless job and life skills along the way.
– Carl
Casting Call!
Worlds of Fun's Award-Winning Live Entertainment Division is searching for talent entertainers, technicians,
stitchers, and costume characters to fill more than 200 positions for our upcoming season of shows!
Download PDF to Learn More!
Lorem Ipsum
SUB-TITLE Lorem Ipsum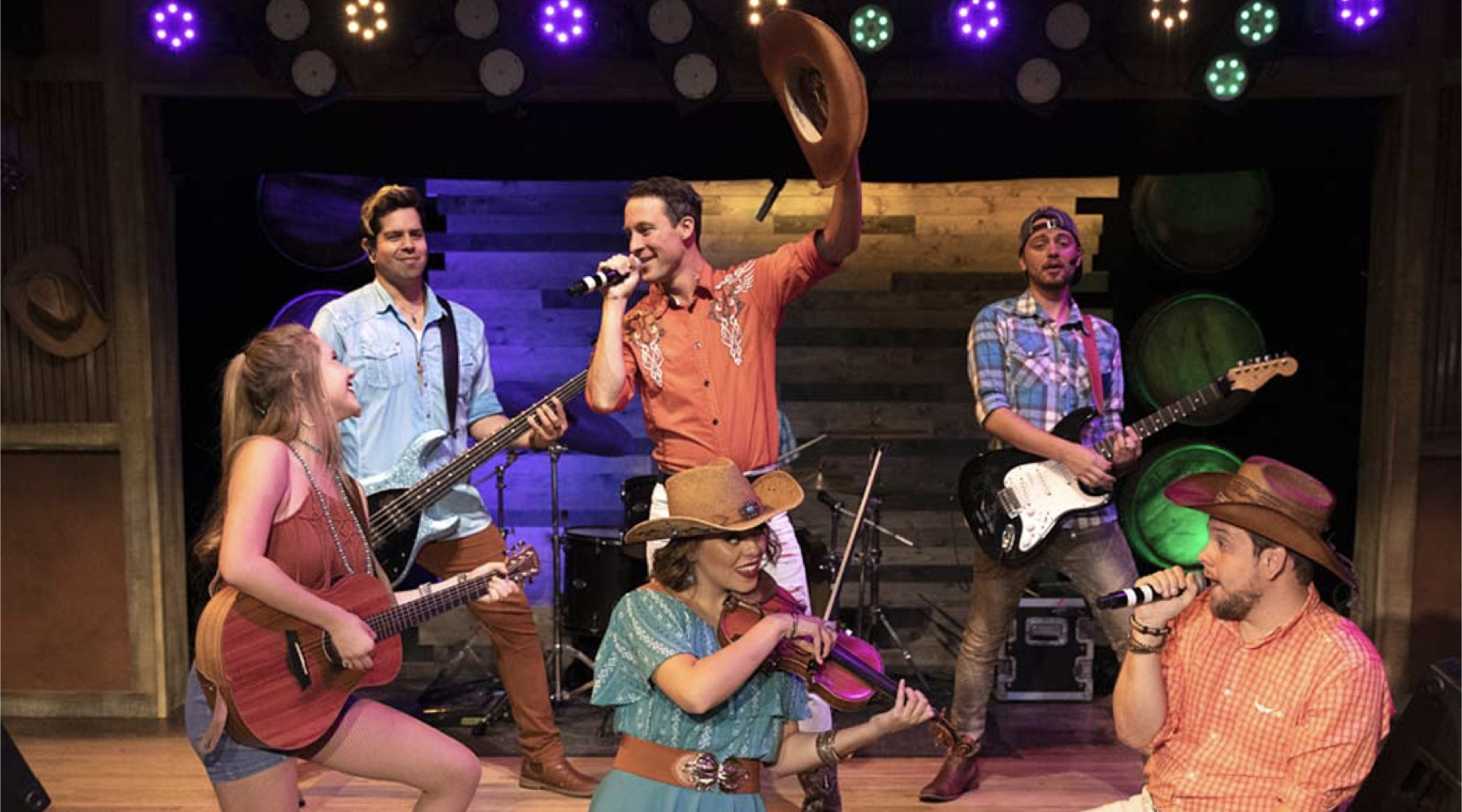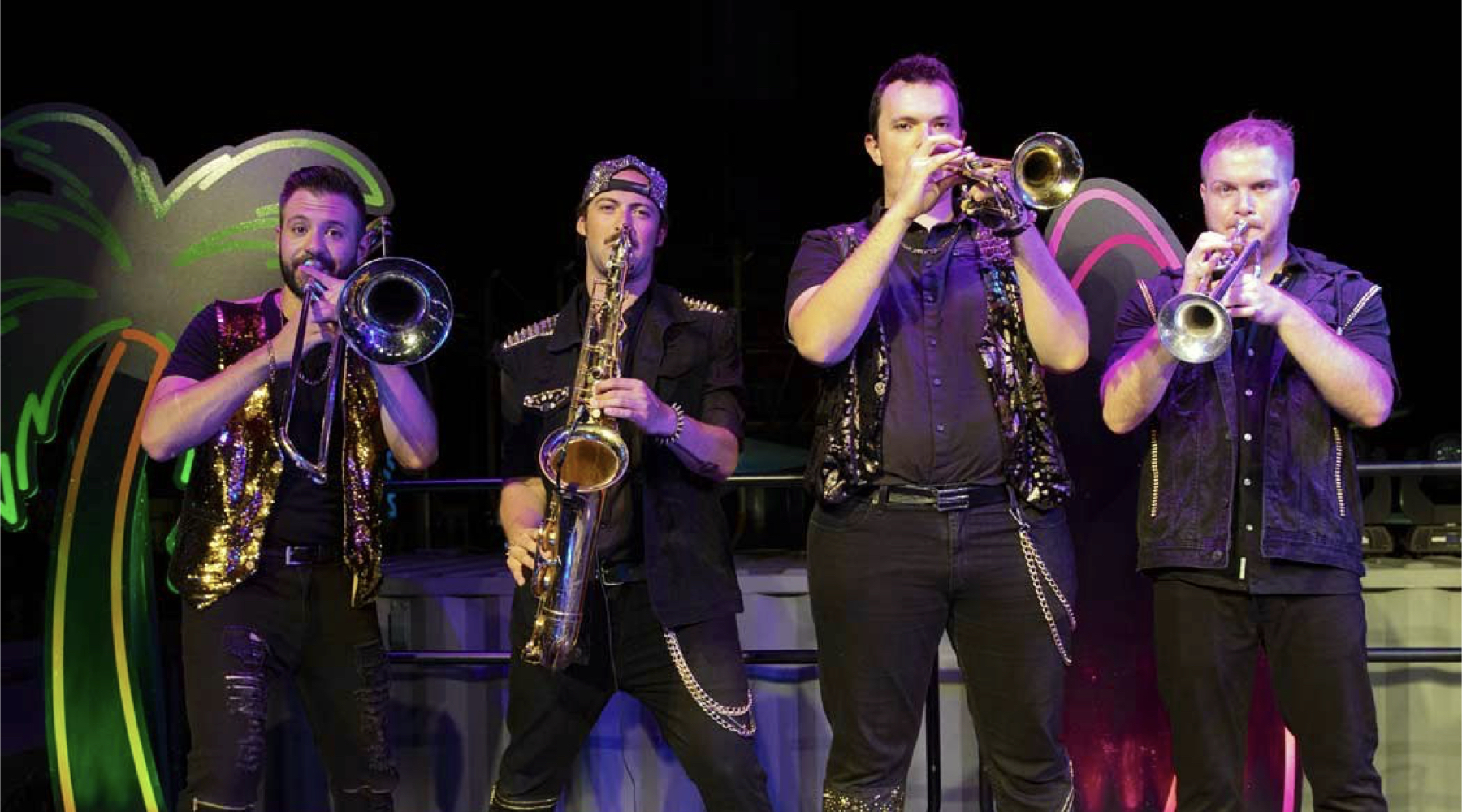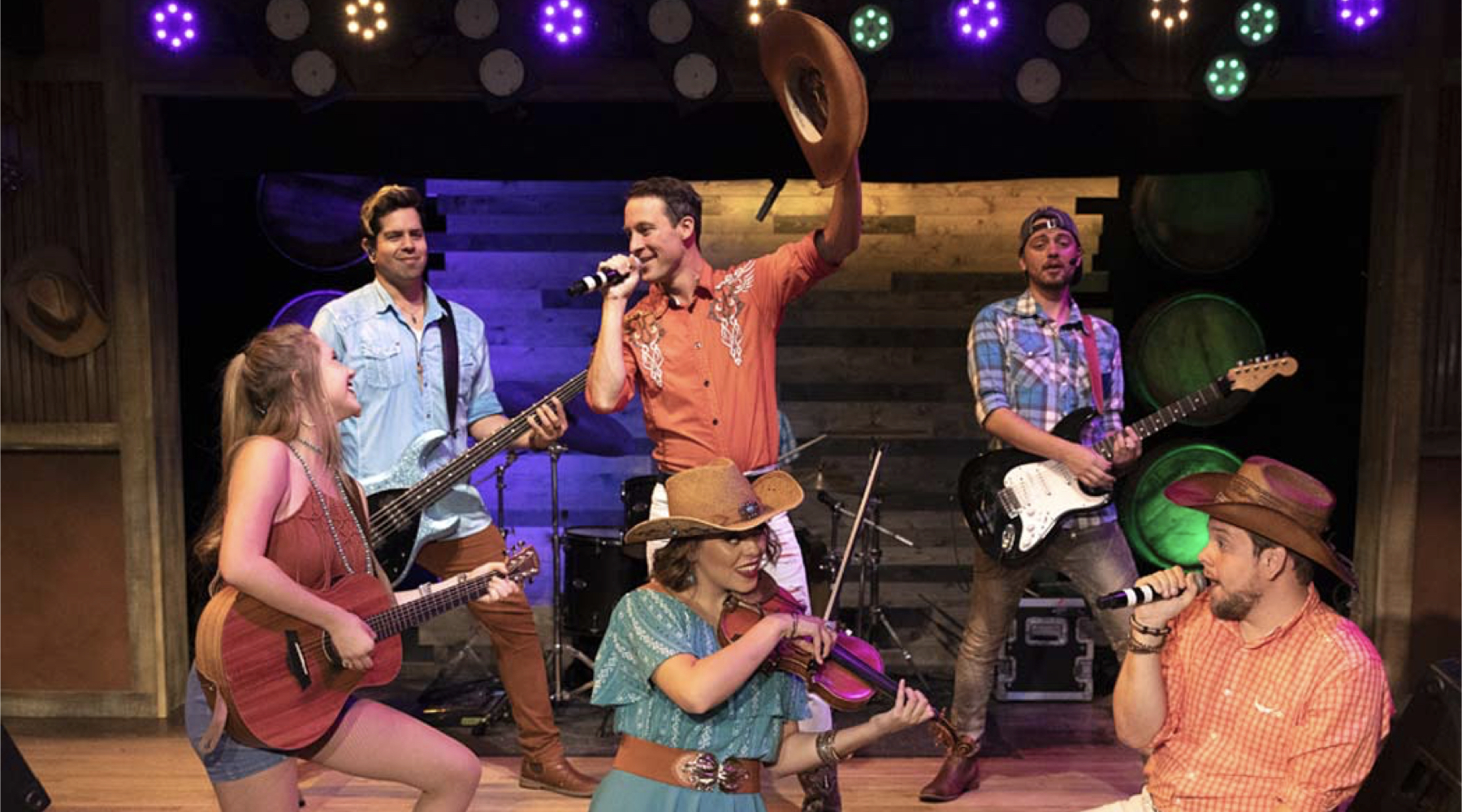 Our Talent Network
Join our Talent Network so you can stay connected and be alerted to future opportunities
Join