Fun Today.
Success Tomorrow.
Seasonal and Year-Round Opportunities!
Why We Love Working at California's Great America:
Northern Cal's premier amusement park.
Theme park and South Bay Shores waterpark.
On 100 acres for families and thrill-seekers.
Nine roller coasters.
World-class thrill rides.
Special seasonal events.
An inclusive and diverse environment.
Awesome careers happen here.
Awesome people belong here.
Upcoming Events
Join the FUN today!

Group Interviews are held every Sunday from 9:45am-3:45pm and every Wednesday from 2:45-5:45pm.

Click here to schedule your interview: https://scheduleCGA.as.me/Interviews

Location: Human Resources, 2401 Agnew Road, Santa Clara, CA 95054

Candidates must be at least 15 years of age to apply and attend the hiring event.
Join the FUN and attend our SUMMER hiring event!
When:
Sunday, May 1st, 2022, from 10am-4pm
Location:
Human Resources Office, 2401 Agnew Road, Santa Clara, CA 95054
Questions:
Please email:
GA.Recruiting@cagreatamerica.com
CLICK HERE TO REGISTER
Candidates will receive two complimentary tickets upon successful completion of an interview.
Candidates must be at least 15 years of age to apply and interview with wages up to $19/hr. *
Don't forget to bring a FRIEND to join the FUN!
*Wages vary by position.
A seasonal job with us can help lead you to a successful future.
That's because you'll have the chance to:
Get real-world experience in how our business operates.
Develop skills that look good on a resume or application.
Interact with different people of all ages and backgrounds.
Learn about cash handling, inventory, customer service,
food preparation, safety and much, much more.
Working with us is an opportunity that can pay off
for years to come – with skills, knowledge, experiences
and friends that can last a lifetime!
Download PDF
Perks of the Park
Career development & opportunities for advancement.
Support for co-operative education & apprenticeship programs.
Employee discounts on food & merchandise.
Awards & recognition programs.
Complimentary access to all Cedar Fair parks.
Complimentary tickets for friends and family.
Exclusive employee events.
Flexible scheduling.
LP.SKU-27.TITLE
Working at Cedar Fair was my first professional job in the Entertainment industry, and has been an excellent opportunity to transfer my education in theatre production and design into real world experience and expand upon my skills.
– Julianne
Working with Cedar Fair allowed me to experience different areas within my field. From this opportunity I was able to take the skills I had learned and apply them to my career. It also helped me to realize my strengths and make better career decisions down the road. During my employment I was able to develop both soft skills such as communication and leadership, as well as job specific skills such as interviewing and data management. As I progressed through my roles at Cedar Fair, I was able to learn and develop new skills along the way.
– Lisa
What started as a summer job has led to an exciting career with endless opportunities to grow both personally and professionally. Cedar Fair Parks provide opportunities to learn technical, interpersonal, and leadership skills. Each season is just as thrilling as my first one.
– Bill
Casting Call!
California's Great America's Award-Winning Live Entertainment Division is searching for talent entertainers, technicians,
stitchers, and costume characters to fill more than 200 positions for our upcoming season of shows!
Download PDF to Learn More!
Lorem Ipsum
SUB-TITLE Lorem Ipsum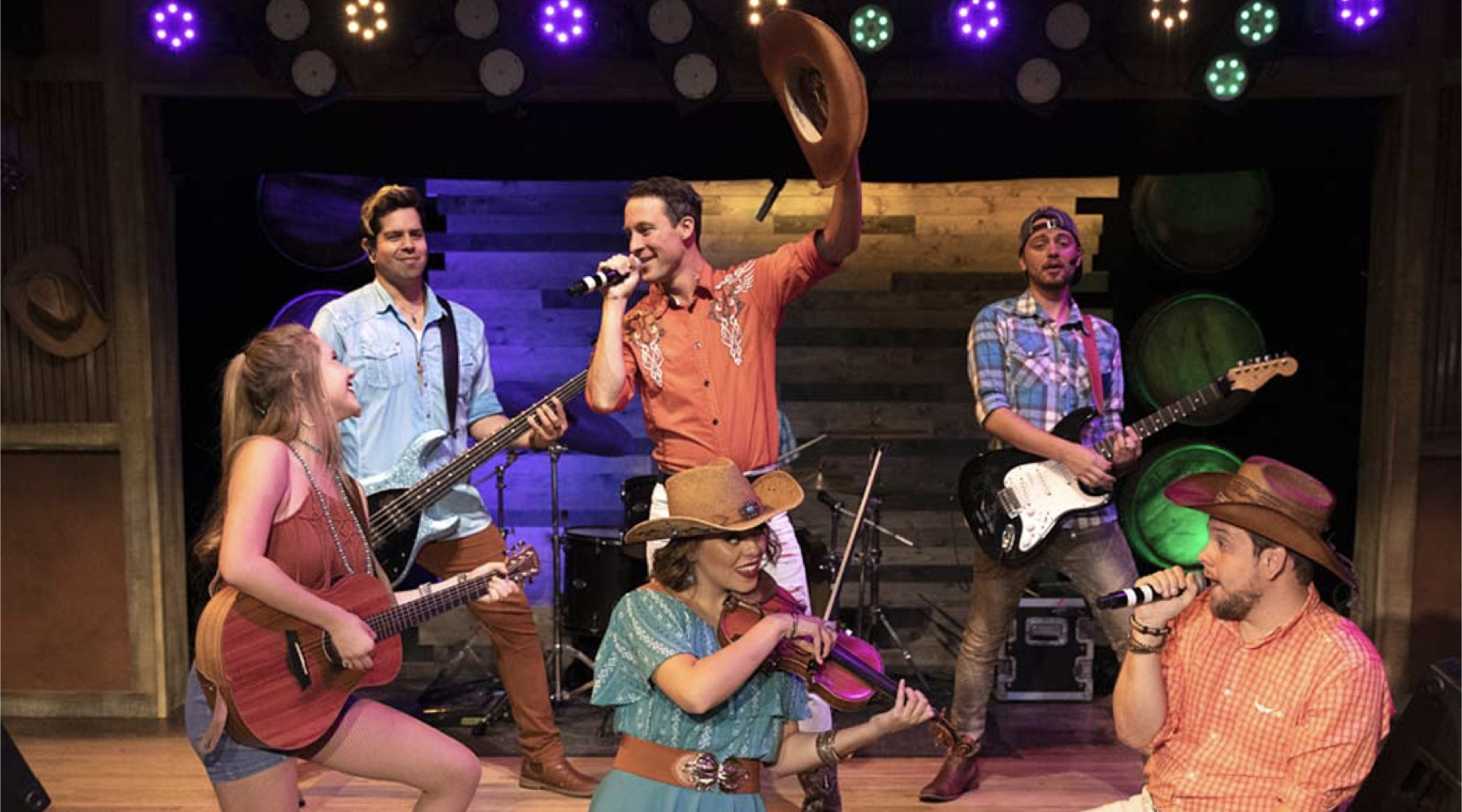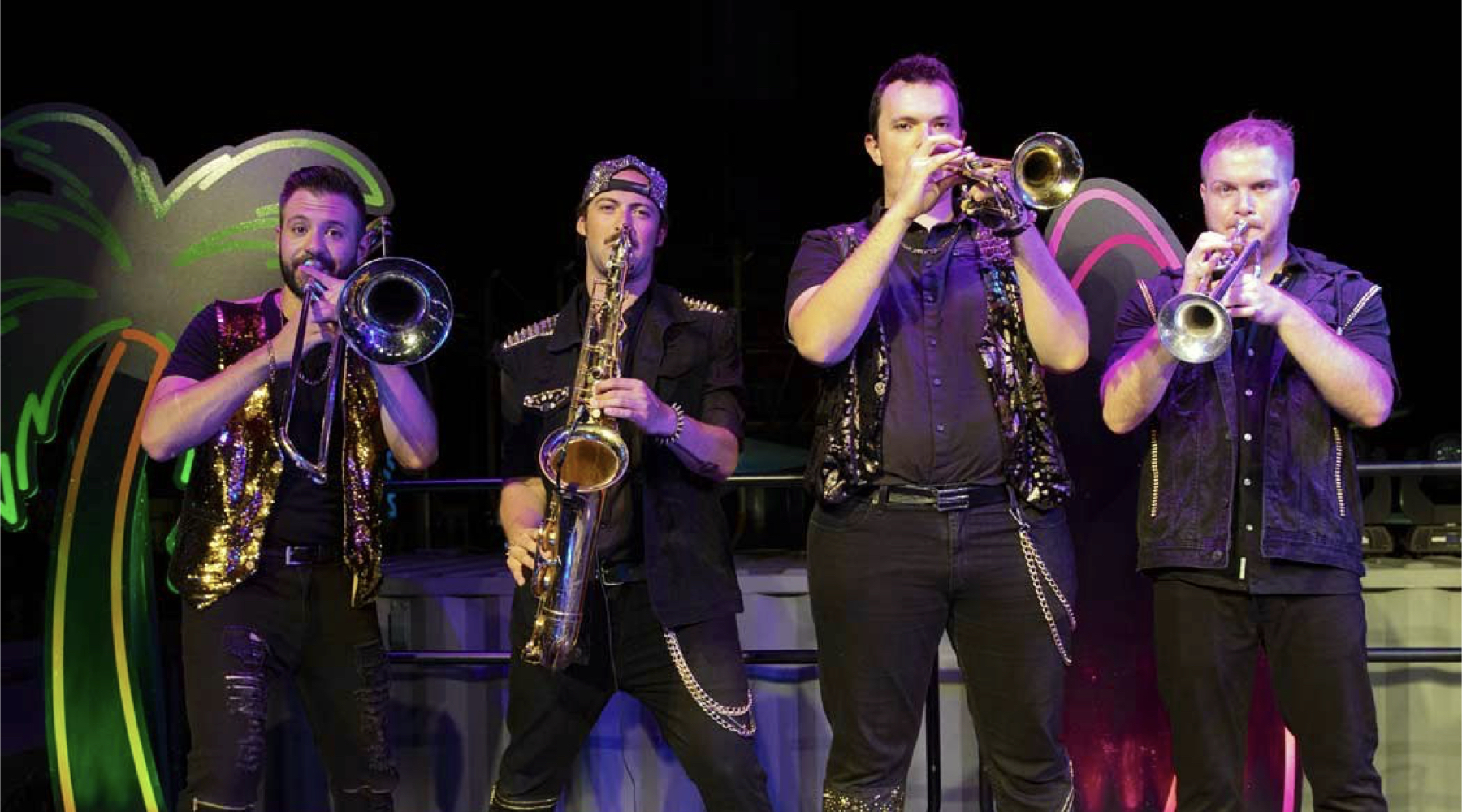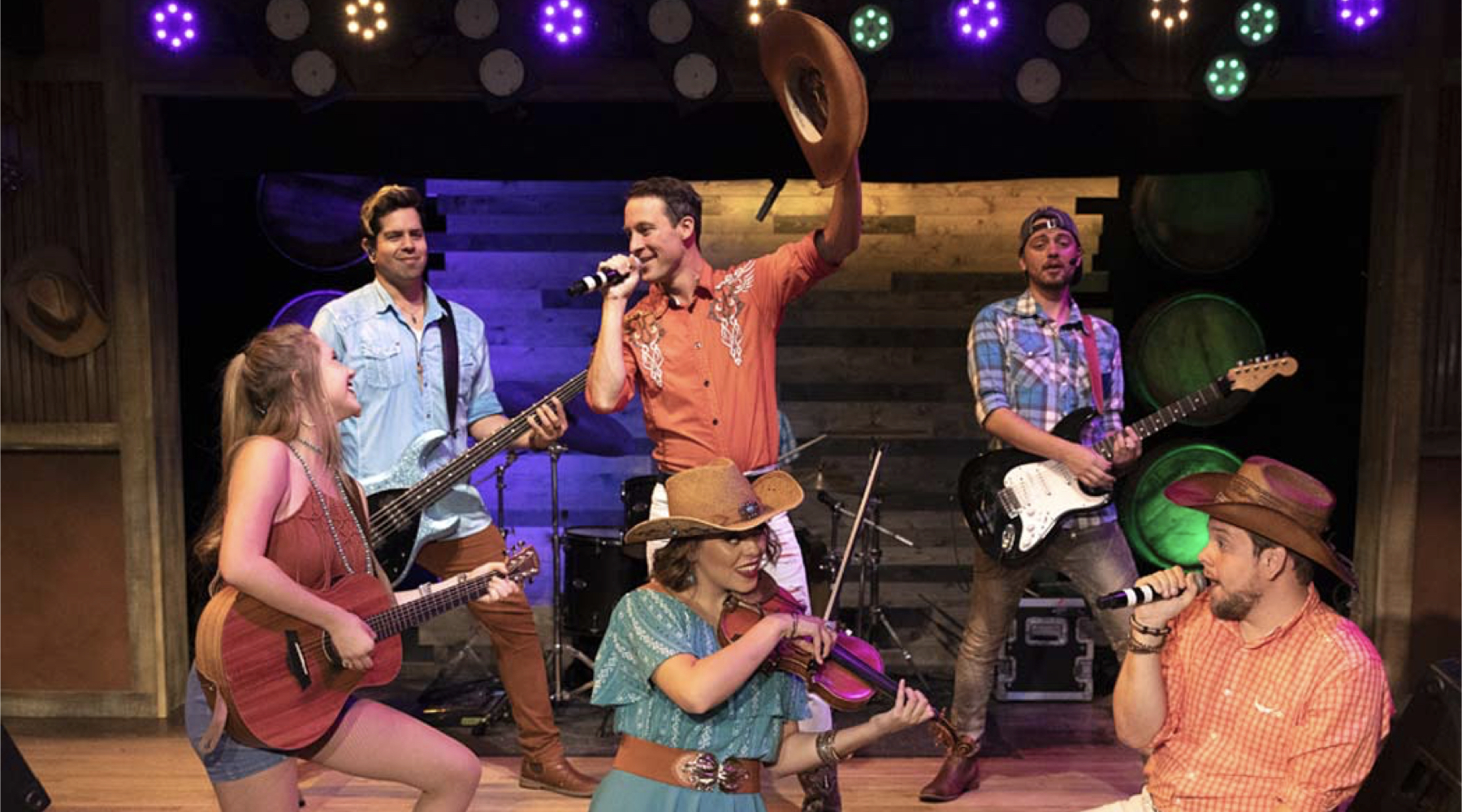 Our Talent Network
Join our Talent Network so you can stay connected and be alerted to future opportunities
Join