Fun Today.
Success Tomorrow.
Seasonal and Year-Round Opportunities!
Why We Love Working at Carowinds:
We're the region's premier amusement park!
Our great location on the North and South Carolina border.
Seasonal, part-time, and full-time roles that fit many interests.
Flexible schedules that meet your needs.
Teaming up with students from over 20 countries through the BridgeUSA cultural exchange.
Upcoming Events
Join us at Carowinds for Cedar Fair Hiring Week
2/18/2023-2/24/2023
Joining our Carowinds team means you'll support our mission to make people happy! For Carowinds hiring week (Feb. 18 - Feb 24), you can apply, get scheduled for an interview, and get hired the same day! We have jobs in the following areas:
Food & Beverage

Aquatics

Security

Rides

& Many more!
A seasonal job with us can help lead you to a successful future.
That's because you'll have the chance to:
Get real-world experience in how our business operates.
Develop skills that look good on a resume or application.
Interact with different people of all ages and backgrounds.
Learn about cash handling, inventory, customer service,
food preparation, safety and much, much more.
Working with us is an opportunity that can pay off
for years to come – with skills, knowledge, experiences
and friends that can last a lifetime!
Download PDF
Perks of the Park
Paid training and certifications – Lifeguard, ServSafe, IROC-Ride Operators.
Discounted on-site dormitory housing for associates living 30+ miles away (18+ only).
Exclusive associate-only events because hard work needs time for FUN!
Free admission to all Cedar Fair parks for you, tickets for your family and friends.
Discounts on merchandise and food in the park.
LP.SKU-27.TITLE
My managers make work fun and a great learning experience. They encourage me to be a better leader and provide best day experiences for associates and guests.
– Brandon
I love working here because the atmosphere is great, team members are helpful and nice, and the fast pace environment makes the day go by fast! I have learned so many life skills such as how to multitask while making multiple orders, I have strengthened my focus skills and I have a better understanding of the Food and Beverage Department.
– Robin
I have worked in the park since I was 16 years old, starting as a Ride Attendant and moving my way up to an Operations Supervisor. I love working here because I have been able to learn so much during my time here. I have been able to grow professionally, not only at the park itself, but also applying a lot of things that I was learning at university. I have been able to develop my skills in areas that are related to my college major, Human Resources, through learning to conduct interviews as well as leading trainings. I love working here and wouldn't have wanted to work anywhere else for my first job!
– Katie
Casting Call!
Carowind's Award-Winning Live Entertainment Division is searching for talent entertainers, technicians,
stitchers, and costume characters to fill more than 200 positions for our upcoming season of shows!
Download PDF to Learn More!
Lorem Ipsum
SUB-TITLE Lorem Ipsum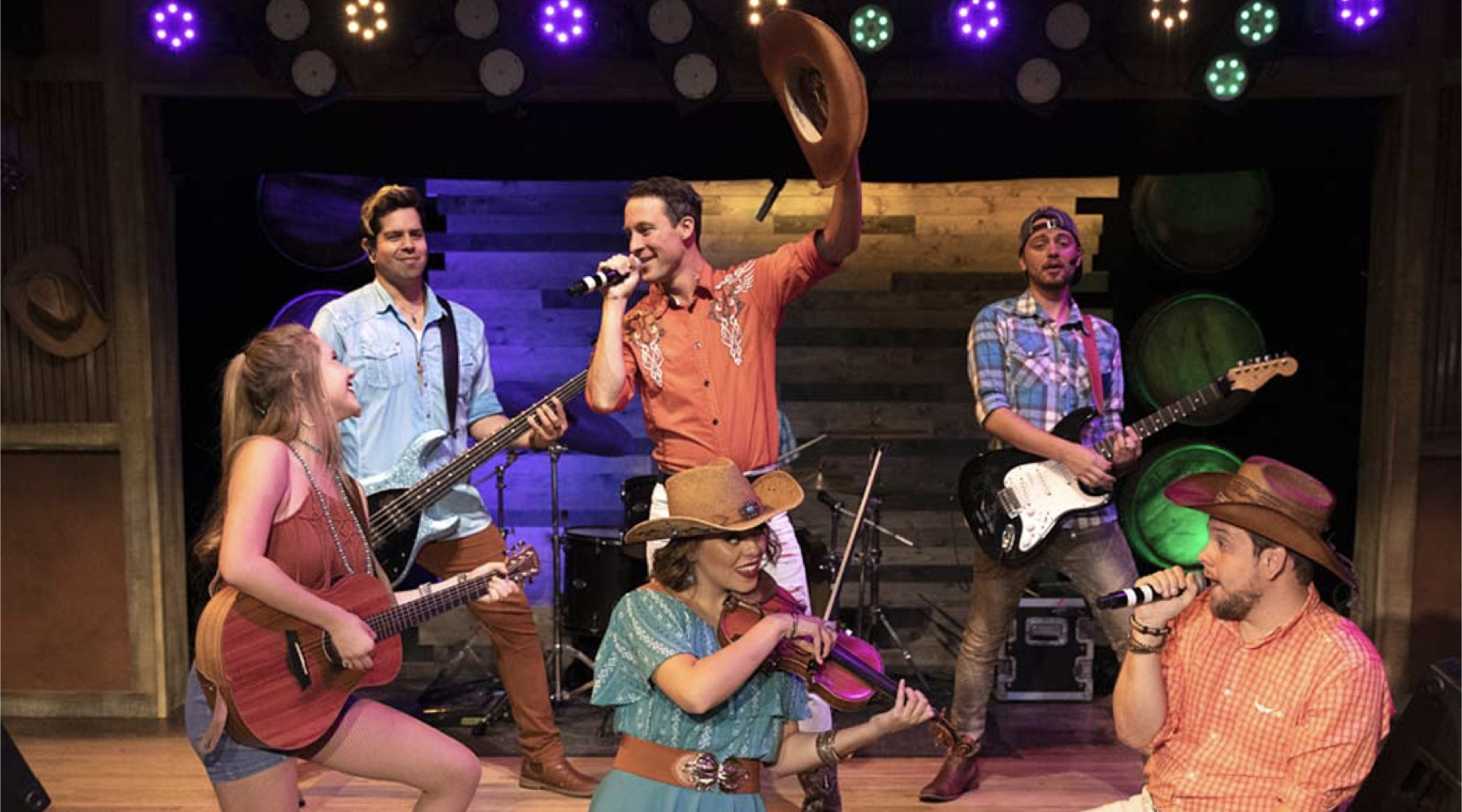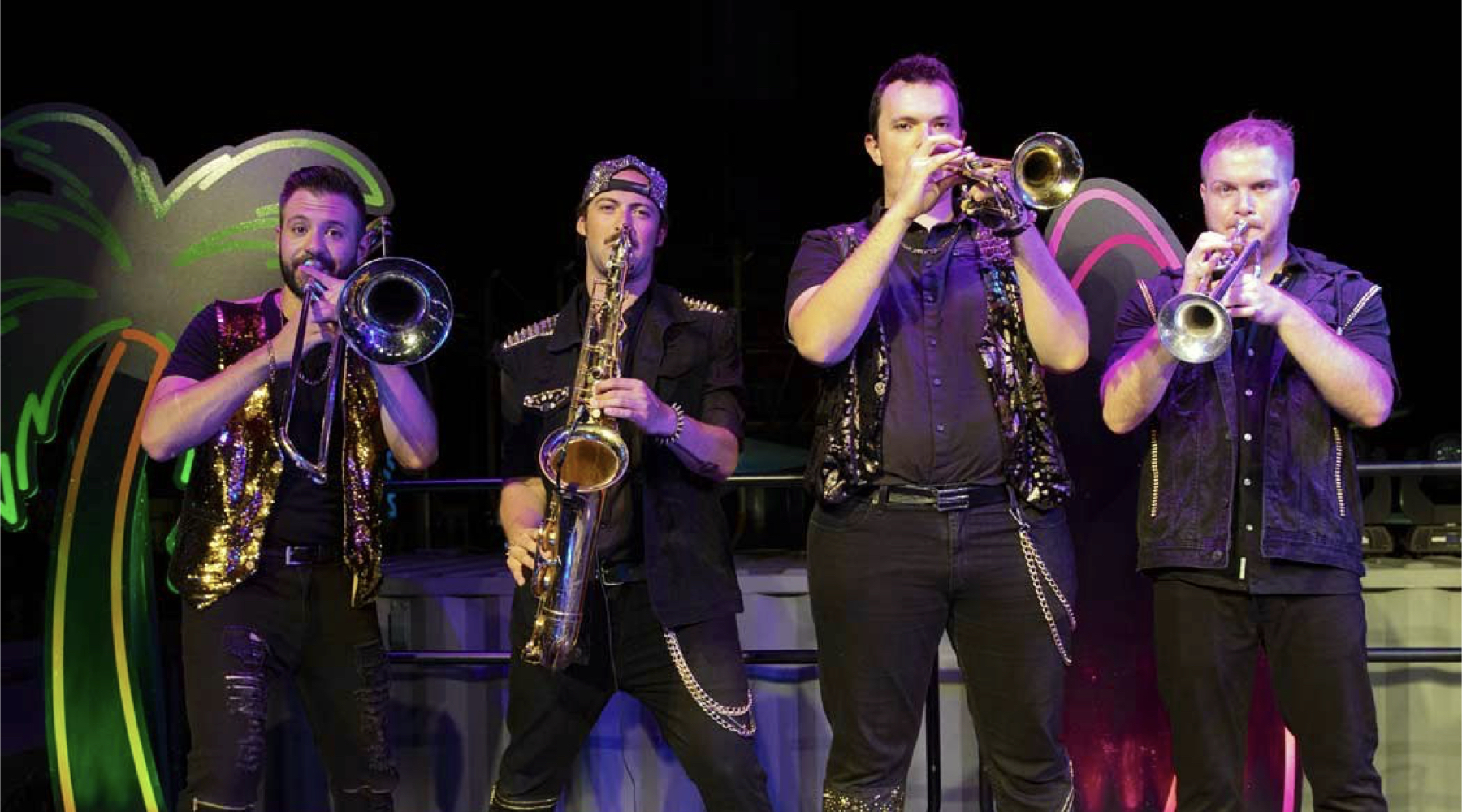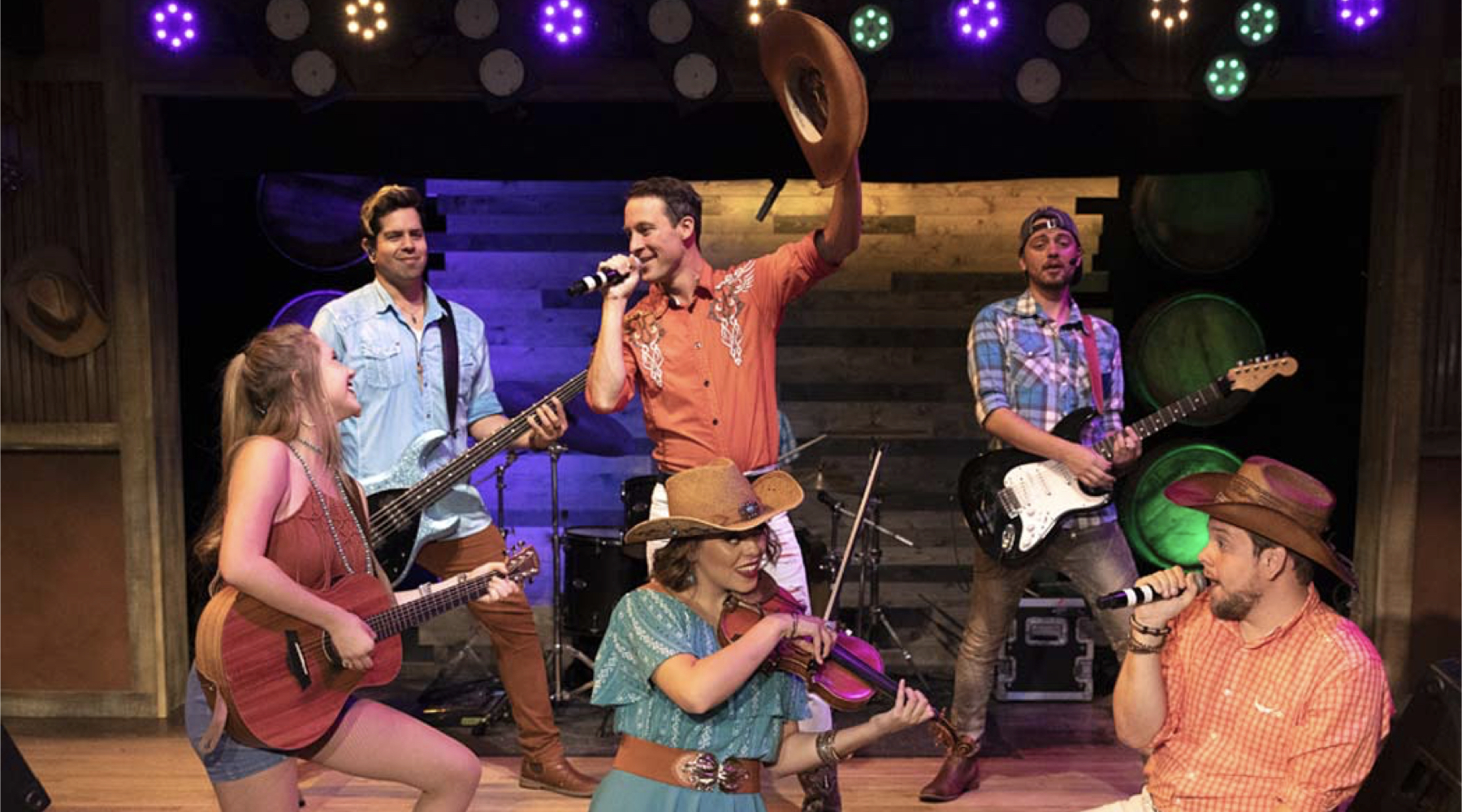 Our Talent Network
Join our Talent Network so you can stay connected and be alerted to future opportunities
Join