Fun Today.
Success Tomorrow.
Seasonal and Year-Round Opportunities!
Why We Love Working at Kings Dominion:
More than 40 rides, shows, and attractions.
A spectacular setting on 400 acres.
Jobs and opportunities for a variety of interests – something for everyone!
Valuable work experience and skills that build your resume for the future.
Sharing a smile at our rides, restaurants, stores, water slides, pools, or pathways.
Working Halloween Haunt and other special events!
A seasonal job with us can help lead you to a successful future.
That's because you'll have the chance to:
Get real-world experience in how our business operates.
Develop skills that look good on a resume or application.
Interact with different people of all ages and backgrounds.
Learn about cash handling, inventory, customer service,
food preparation, safety and much, much more.
Working with us is an opportunity that can pay off
for years to come – with skills, knowledge, experiences
and friends that can last a lifetime!
Download PDF
Perks of the Park
Flexible schedules to accommodate school, activities, family, and life.
Paid training and certifications (Lifeguard, ServSafe, IROC-Ride Operators).
Exclusive associate-only events because hard work needs some FUN!
Free admission to all Cedar Fair parks for you.
Tickets for your family and friends.
Discounts on merchandise and food in the park.
LP.SKU-27.TITLE
My first job at 16 was at Kings Dominion where I started as a Ride Operator. I spent 10 years there and worked my way up, I learned and grew exponentially. I was practically raised there. I learned more than any sports team or club ever taught me about being a team player. I learned the value of hard work, and the joy that comes from seeing that hard work come to life. More importantly, I figured out how be a Servant Leader, if you take care of your people, they will always take care of you. I traveled often, and visited the various parks throughout the Cedar Fair network. I built relationships and made memories that will last a lifetime. Currently, I work at Southwest Airlines. Each year Southwest reviews over 300 thousand resumes, and hires less than 6 thousand of those candidates. That is less than 2 percent! Had it not been for what I thought was just a summer job at Kings Dominion, I know for certain, I wouldn't be where I am today.
– Dominique
My managers make work fun and a great learning experience. They encourage me to be a better leader and provide best day experiences for associates and guests.
– Brandon
I started 9 years ago as a Food Service associate scooping ice cream. I have been in multiple roles: Team Lead, Area Supervisor, Operations Supervisor, and now my full-time position as an Area Manager of Foods. I love working where I meet wonderful associates who teach me just as much as I teach them. While working seasonally, I attended college and received a degree in Communication Studies. My current role allows me to oversee operations of the in-park food locations, interviews for our department, training associates, and working with seasonal staff to build leadership skills. I never imagined working full-time in park after college, but I believe the skills I learned as a seasonal associate (as well as the mentors I have had) have shaped me to being fully prepared to develop others!
– Katie
Casting Call!
Kings Dominion's Award-Winning Live Entertainment Division is searching for talent entertainers, technicians,
stitchers, and costume characters to fill more than 200 positions for our upcoming season of shows!
Download PDF to Learn More!
Lorem Ipsum
SUB-TITLE Lorem Ipsum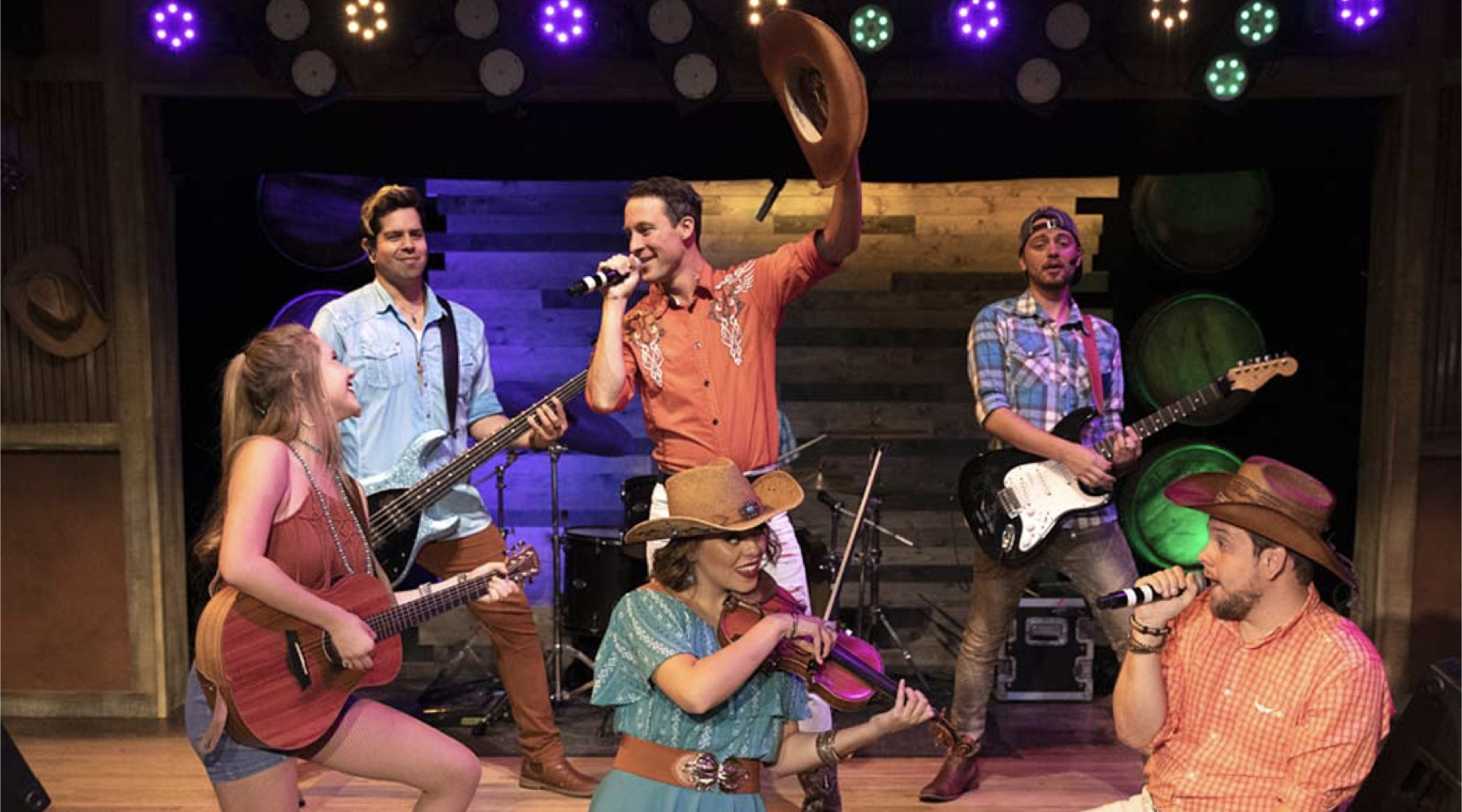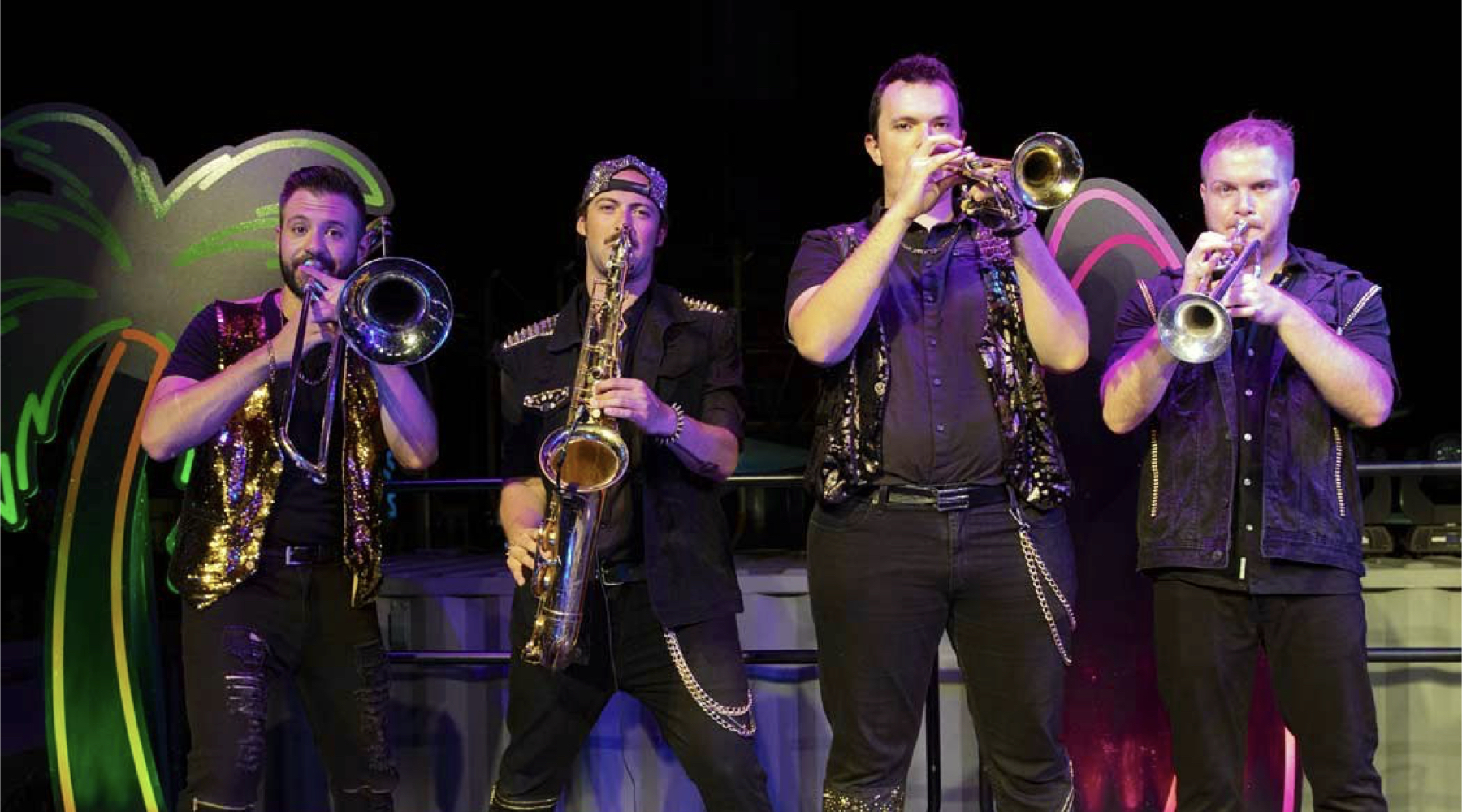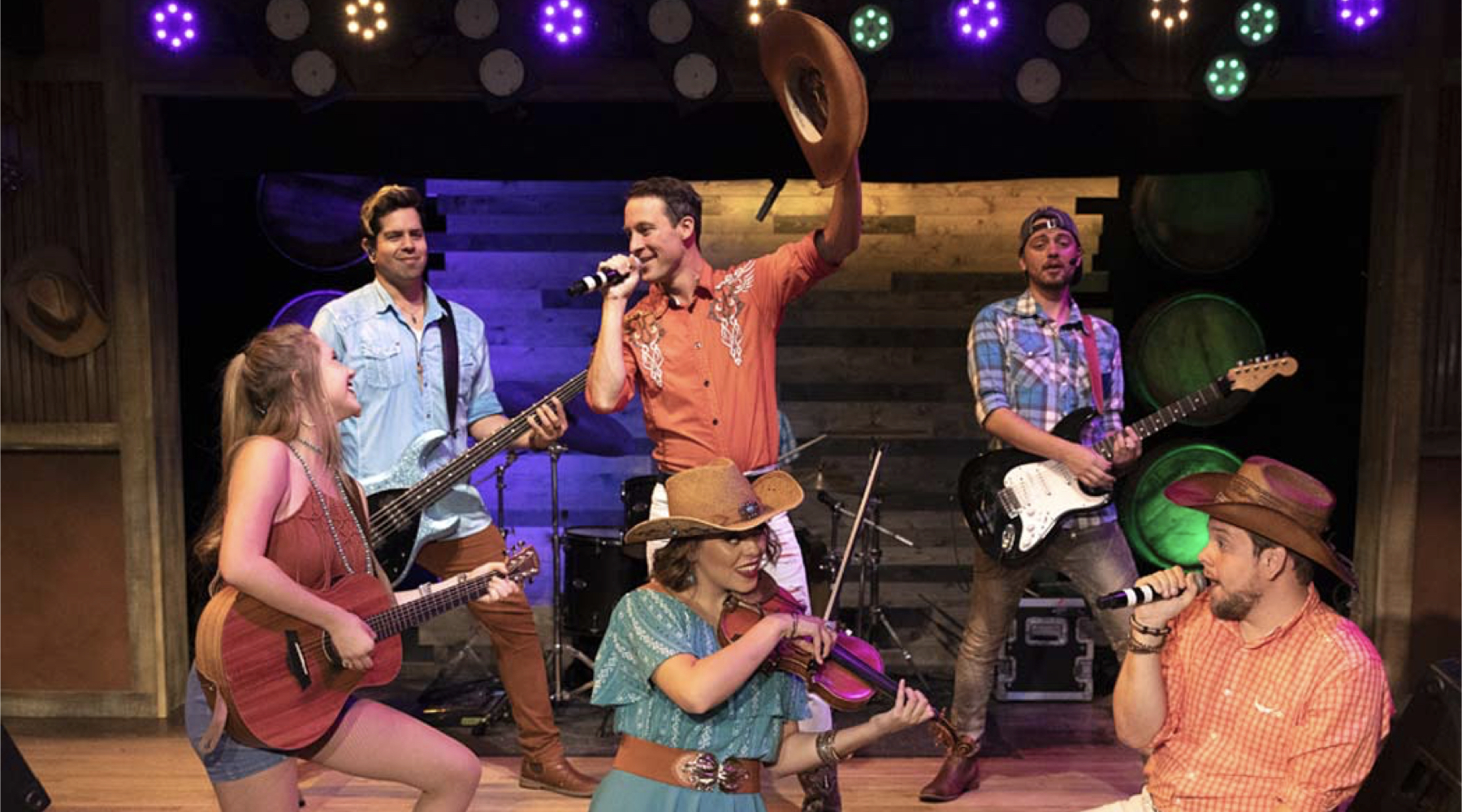 Our Talent Network
Join our Talent Network so you can stay connected and be alerted to future opportunities
Join