Fun Today.
Success Tomorrow.
Seasonal and Year-Round Opportunities!
Why We Love Working at Kings Island:
Just 20 minutes to Cincinnati's sports, music, museums, and zoo.
Teaming up with people from around the world with our BridgeUSA program.
Many one-of-a-kind features unique to Kings Island.
Flexible schedules for students, teachers, parents, and retirees.
A seasonal job with us can help lead you to a successful future.
That's because you'll have the chance to:
Get real-world experience in how our business operates.
Develop skills that look good on a resume or application.
Interact with different people of all ages and backgrounds.
Learn about cash handling, inventory, customer service,
food preparation, safety and much, much more.
Working with us is an opportunity that can pay off
for years to come – with skills, knowledge, experiences
and friends that can last a lifetime!
Download PDF
Perks of the Park
Many training and development programs.
Programs in Food Certification, Autism Awareness, Diversity & Inclusion, and more.
Internships in some departments.
Discounted on-site dormitory housing for associates living 30+ miles away (18+ only).
Exclusive associate-only events because hard work needs some FUN!
Free tickets and park discounts (based on hours worked).
Free seasonal admission to all Cedar Fair parks and waterparks.
Food and merchandise discounts.
LP.SKU-27.TITLE
When I first started, I was a ticket taker at our Catering Pavilion. It puts a smile on my face every time I think about how far I've come now in my 16+ years with Cedar Fair. Every year we get the opportunity to do something bigger than ourselves when we make a guest feel fulfilled while they visit our parks. We provide an unforgettable experience and get the opportunity to learn countless job and life skills along the way.
– Carl
I love working here because of my management team. They truly want me to succeed. My managers have worked together to allow me to work in multiple departments so I can gain experience in every area that I desire. They are flexible with my schedule and work around school. Working in a park is more than just a fun, summer job. I am learning skills that will stick with me wherever I go in life, and I have made life, long friendships. I am thankful to be an associate here.
– Ashley
I had the opportunity to learn a large variety of skills that were foundational for success in my career in HR. I found that the fast-paced, productive environment at the park made for a perfect way to develop professionally. I credit the success in my current position to my former managerial team, empowering associates I was introduced to, and the vast amount of opportunities I was presented.
– Molly
Casting Call!
Kings Island's Award-Winning Live Entertainment Division is searching for talent entertainers, technicians,
stitchers, and costume characters to fill more than 200 positions for our upcoming season of shows!
Download PDF to Learn More!
Lorem Ipsum
SUB-TITLE Lorem Ipsum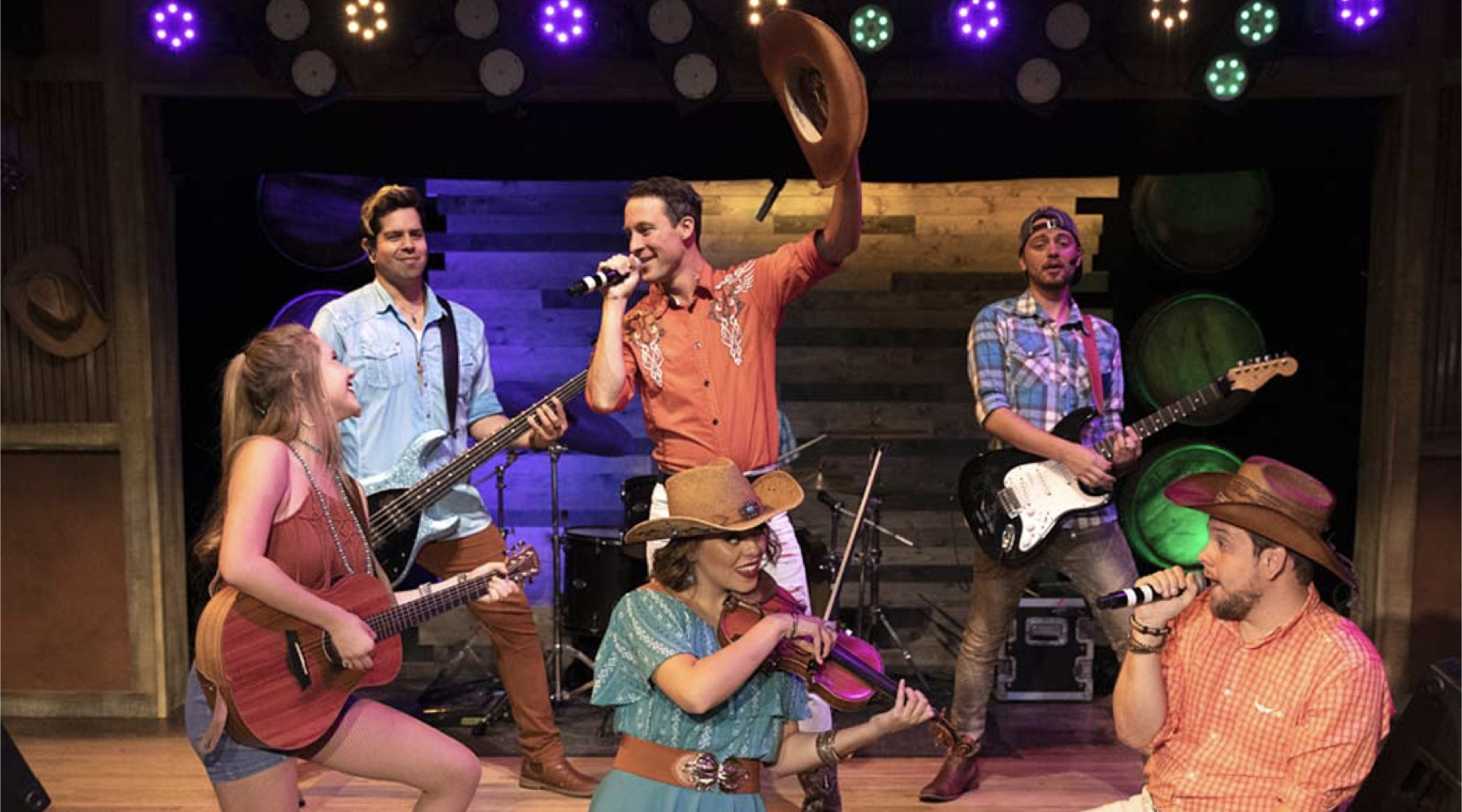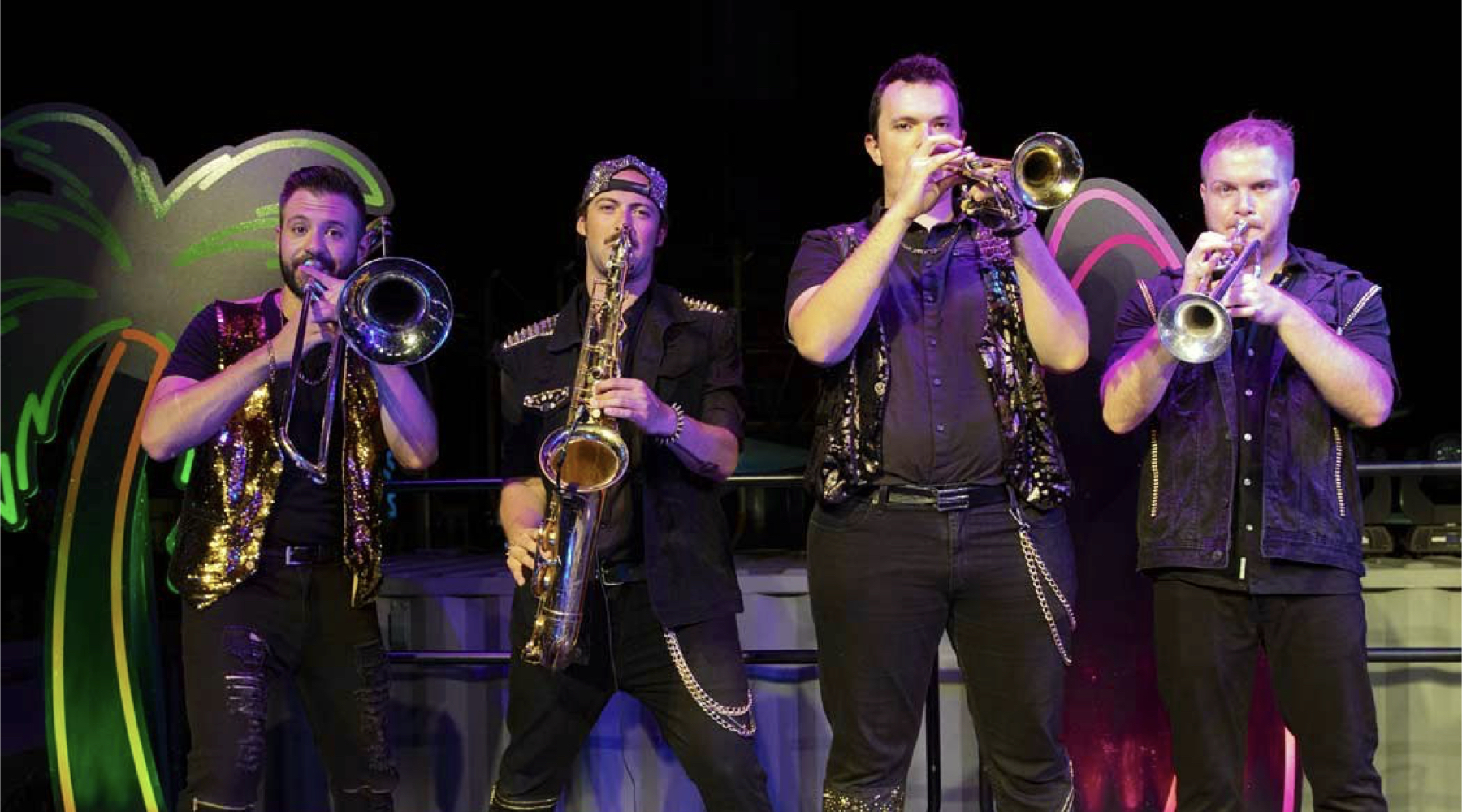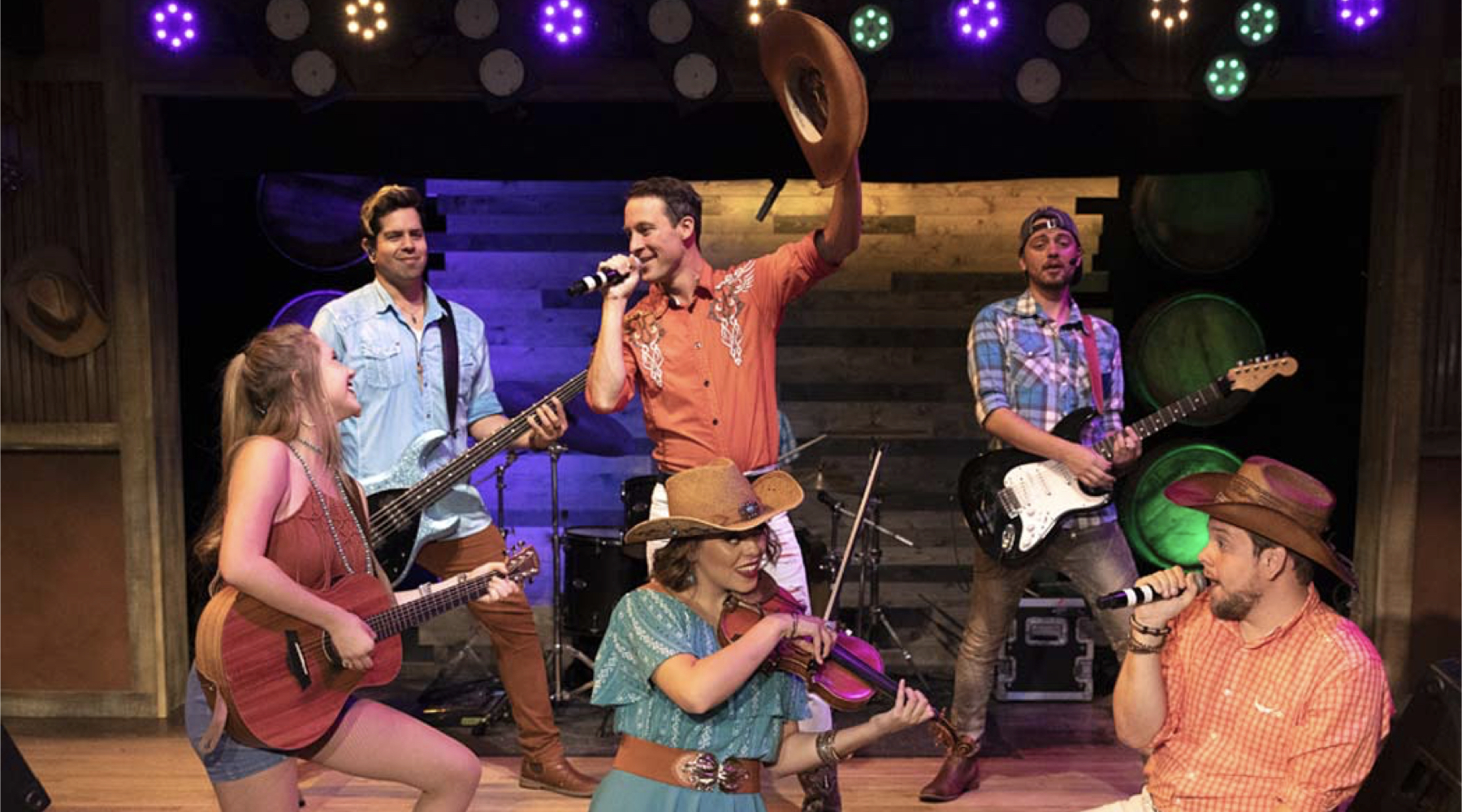 Our Talent Network
Join our Talent Network so you can stay connected and be alerted to future opportunities
Join